Your success from a different angle
Boost


your personal energy

Do you want to strengthen your resilience and keep your balance, at home as well as in your professional life?
LIFT


your team performance

Do you want to build a strong team eager to go the extra mile? Learn more about our 'team coaching' options.
Action


your organization's successs

You want to achieve your commercial goals faster and more effectively and optimize your customer satisfaction?
strengthens your organization's commercial power,
your team's performance
and your employees' resilience.
The key to your success? Our coaches and trainers use a "real life" approach in business and coaching practice. We offer a broad view combining hard and soft skills together with teaching you concepts and techniques, that are both scientifically sound AND easy to implement. This will help you accomplish your goals and see a quantifiable difference.
In a calming nature environment, and adjacent to the water, you'll find an inspiring location for all your meetings, team gatherings, trainings, coachings and workshops.
The garden with summer house is a fantastic location to relax and focus on what really matters to you, personally, and as an organization.
Interested in increasing your personal, organization's or team's resilience?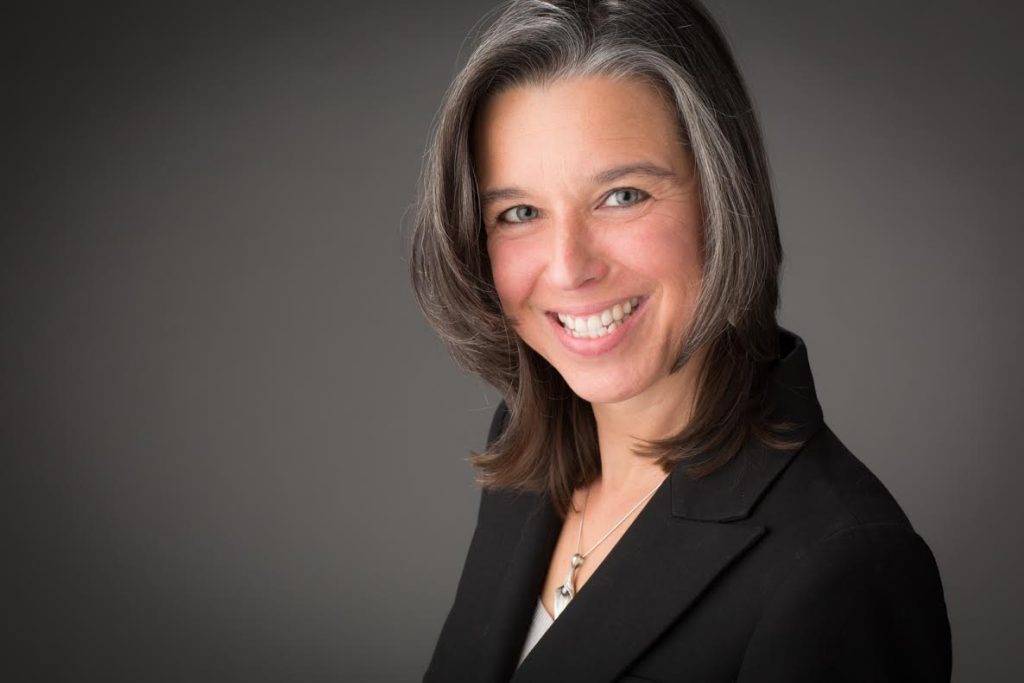 Your success from a different angle
Discover our online programs