LIFT your team performance
Want to LIFT your team's results? We'll take on a wider perspective during the team coaching plan to see what inhibits your team's energy boosters and what the energy draining pitfalls are.
Your team's success is defined by the appropriate manager's communication and leadership styles, recognition of team participants' diversity, communication, feedback and trust within the team.
The Team Energy Management programme is tailored to suit your organization's specific context, as well as your team and its goals.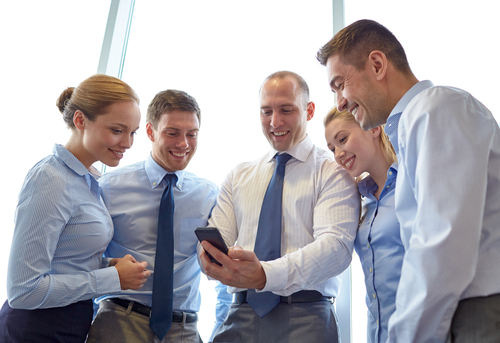 Thanks to an intensive training programme with Prime Performance our ABB Robotics Benelux sales team has improved the sales competences, on the one hand, and increased the team spirit and team performance, on the other hand.  Both the web-based and the group sales training sessions, and the team sessions by Neethling Branin Instruments contributed to this. As a team we now speak the same language when it comes to, for example, pipeline management, and we talk to each other both when thing are going well and when certain corrections are needed. We became stronger, both as individuals and as a team!